Welcome to Christ Covenant Church!
Empowered by His grace, CCC humbly seeks to be a genuine body of believers expressing authentic love for everyone in Hernando and DeSoto County we are called to serve.
Learn More

General Assembly
Covenant Presbytery is hosting General Assembly at the Renasant Convention Complex in Memphis June 12-16th. Please plan to attend evening worship, morning seminars, and visit denomination booths! Click the link below for more information and to volunteer.
More Information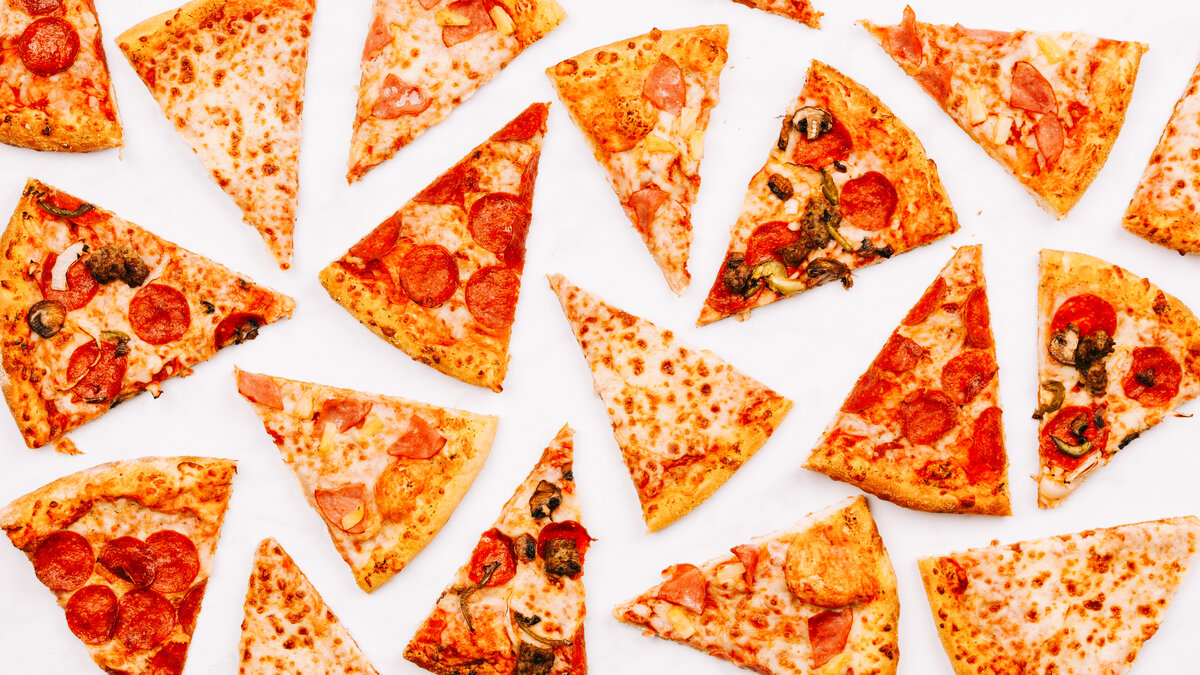 Youth Meals
Sign up to provide a meal for our Wednesday night Youth Group!
Sign Up