Welcome to Christ Covenant Church!
Empowered by His grace, CCC humbly seeks to be a genuine body of believers expressing authentic love for everyone in Hernando and DeSoto County we are called to serve.
Learn More
ICP Christmas
Sign up to provide personal items and children's gifts for families in our community this Christmas!
More Information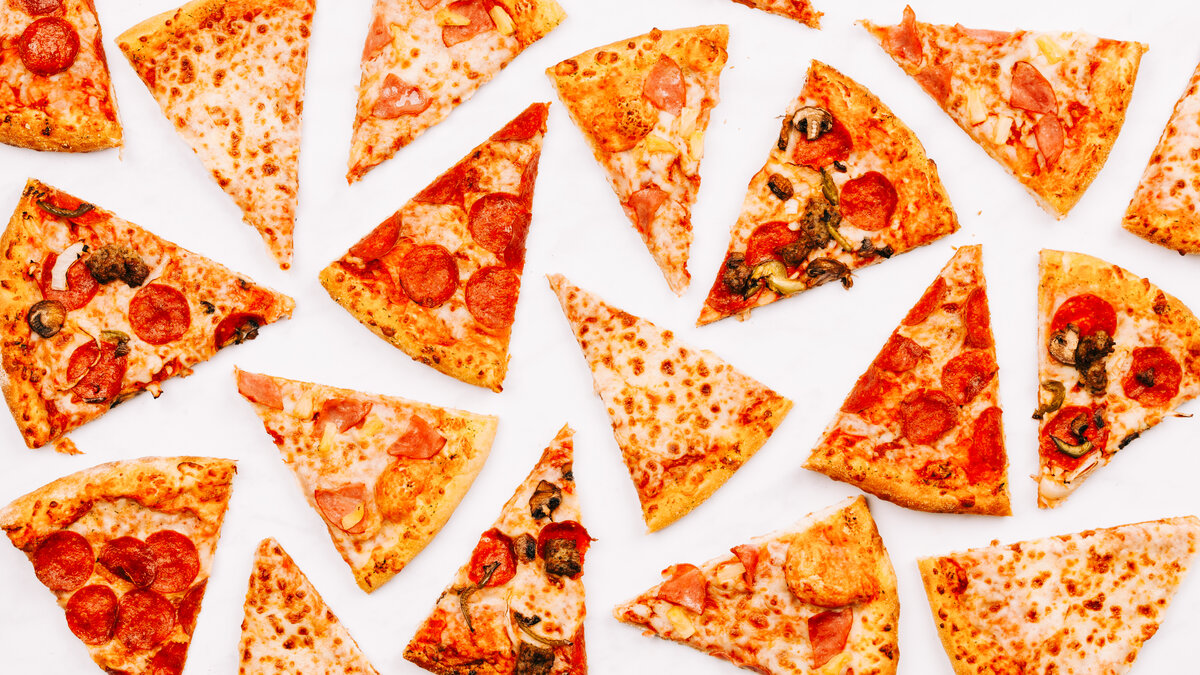 Meals for Youth Group
Provide a meal for Wednesday night Youth Group.
SIGN UP