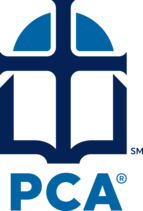 The PCA is a growing denomination in the United States, with over 1400 churches and missions throughout the USA and Canada. We have over 1500 churches and over 380,000 members as of 2021.
Being a "reformed" denomination refers to the fact that the Holy Spirit is continuing to "re-form us as new creatures" through the process of growing more holy (sanctification) into the image of Christ. It also refers to the doctrines of Scripture rediscovered during the time of the Reformation.
The PCA is a representative form of church government is rooted in its name — Presbyterian. Local churches are governed by elders (presbyters) elected by church members. This form of government extends through regional presbyteries and on to the national General Assembly.